Kariné Poghosyan - Facebook Mini Concert Series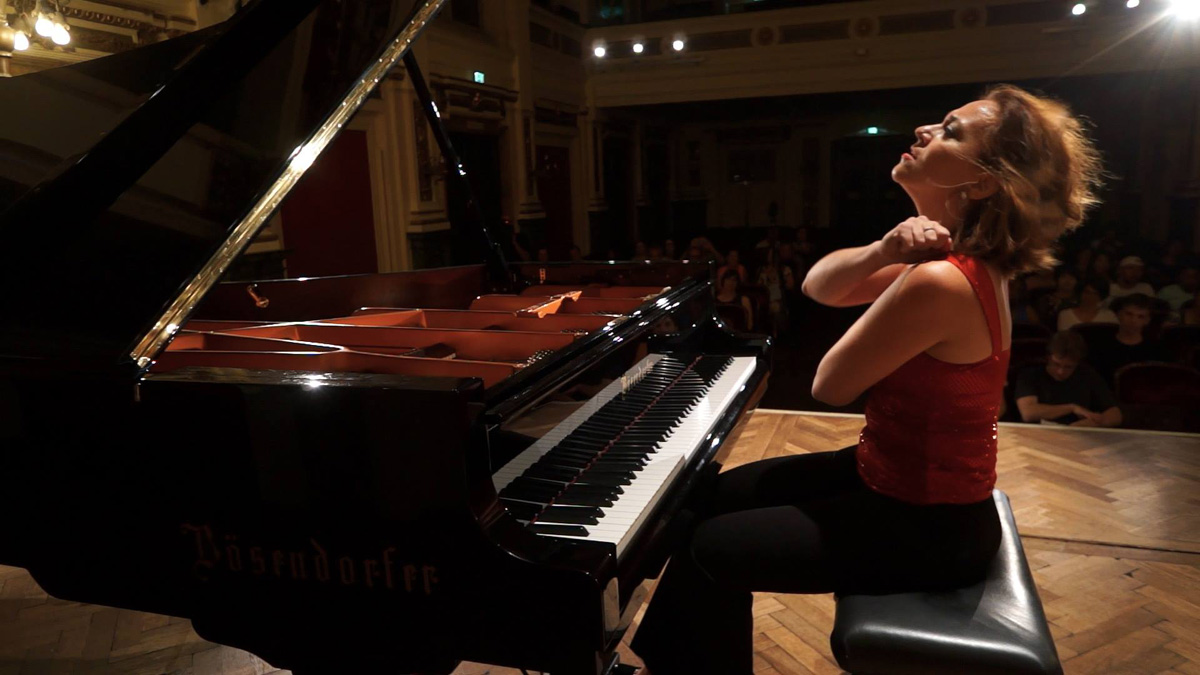 What was The FaceBook Live Mini Concert Series?
What does a concert pianist do when faced with the prospect of not being able to play to live audiences for the foreseeable future due to the Global Pandemic?
If you're Kariné Poghosyan you do what you love in the only way you can!
So, every Friday night from mid March 2020, for 100 weeks, Kariné brought her incredible talent to the world directly from her home in New York.
As if that wasn't enough, she brought the stories behind the music and the composers to life with her trademark passion and energy. Truly a unique talent, Kariné is an artist not to be missed!
The Last 4 FaceBook Live Mini Concerts
#99: Liszt Spanish Rhapsody


#97: Preview of Patreon "Musical Time Travels" 2